Happy Second Winter! Also, nominations for the Aurora Awards open today!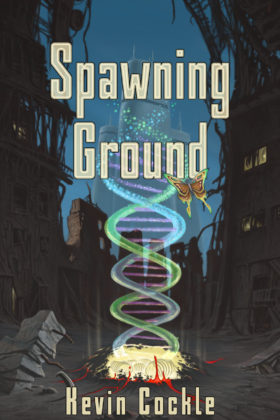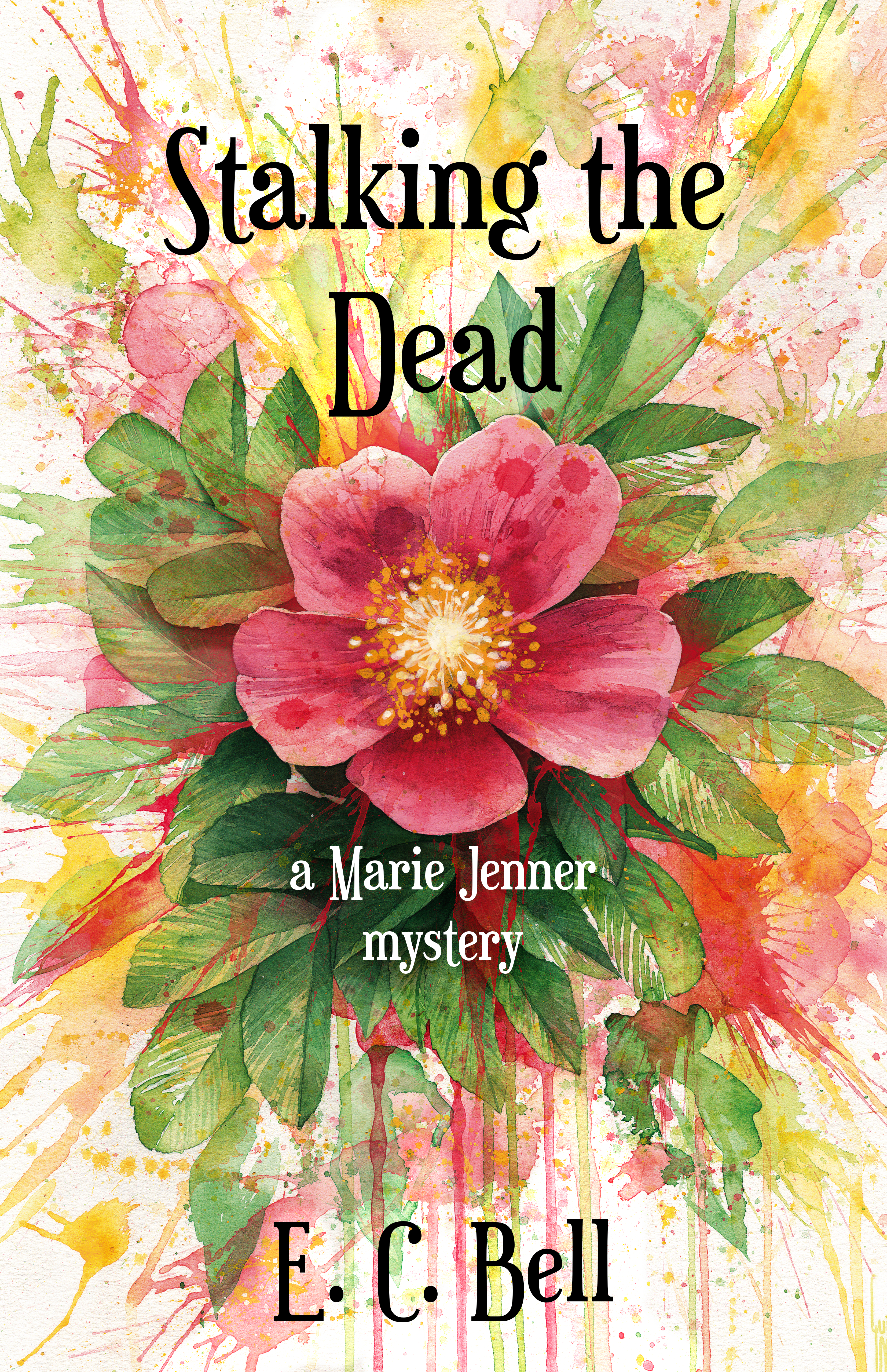 For those who don't already know, the Aurora Awards are Canada's national speculative fiction awards,  recognizing work in fantasy, science fiction, and horror. Nominees must be Canadian, and only Canadians can nominate and vote. For more information about the nomination and voting process, please see the Aurora's FAQ. For a list of other eligible works, check out the list on the Aurora website. 
At this time, we'd like to point out that we have several works for eligible for nomination!
Best Novel:
Helix: Plague of Ghouls by Pat Flewwelling
Spawning Ground by Kevin Cockle
Stalking the Dead by E.C. Bell
Waking Anastasia by Timothy Reynolds
Future Imperfect by Simon Rose
Best Artist:
James Beveridge (cover for Spawning Ground by Kevin Cockle)
Thank you for all your support! And spread the word!
Posted by Tyche
on March 31, 2017

Comments are off
Read More