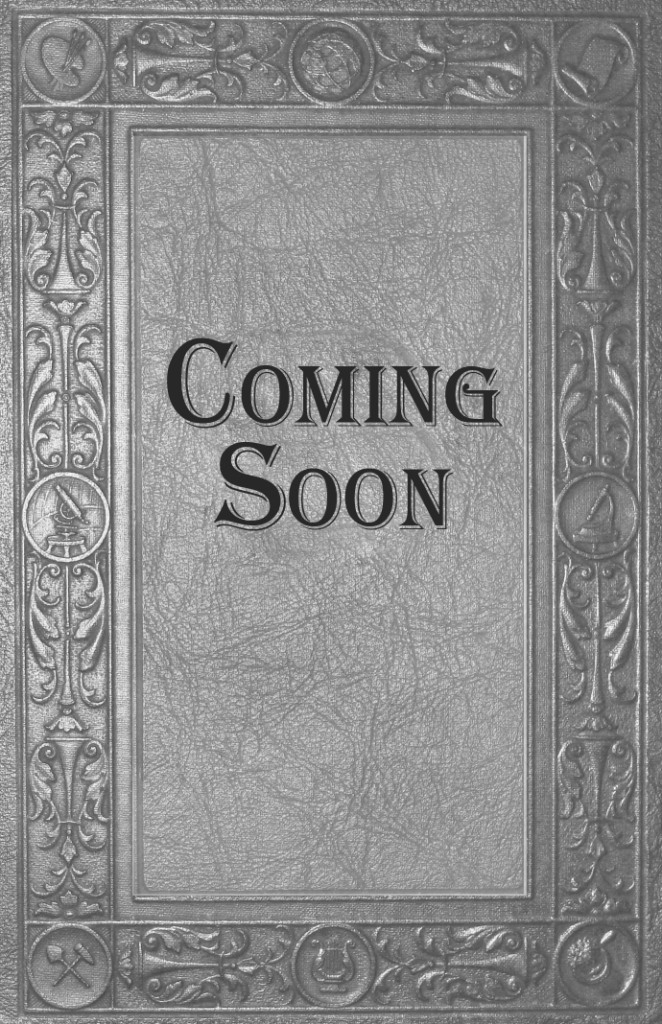 We are excited to announce the acquisition of Much Ado about Macbeth a comedic fantasy by Calgary author Randy McCharles. Much Ado about Macbeth is tentatively scheduled for an August 2015 release at When Words Collide in Calgary, Alberta.
Much Ado about Macbeth fills our 2015 line-up to overflowing. In addition to Much Ado about Macbeth, we will release: Flashback by Simon Rose; From the Ground Up by Amy Laurens; Unguilded by Jane Glatt; The Grotesques by Tia Reed; The Dark Beneath the Moon by Sherry D. Ramsey; and Secrets & Scandals by Christopher Hoare.
A brief taste of Much Ado about Macbeth:
When drama teacher Paul Samson decides to put on a High School production of Macbeth, he forgets that it isn't just The Scottish Play, it is The Cursed Play. And Paul soon learns just how cursed. After grappling with his principal, the PTA, his family, and his students, he must contend with witches, ghosts, and skeletons from his past. The show is destined from the outset to end badly, but no matter how desperate or dangerous circumstances become, Paul cannot cancel the play. Theater has but one rule and one rule only: the show must go on.
***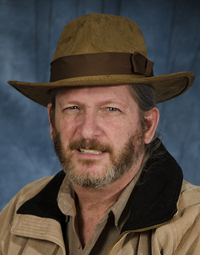 RANDY MCCHARLES is active in Calgary, Alberta's writing community with a focus on speculative fiction, usually of the wickedly humorous variety, with short stories and novellas available from Edge Science Fiction & Fantasy Publishing, House of Anansi, and Reality Skimming Press. He is the recipient of several Aurora Awards (Canada's most prestigious award for speculative fiction) and is short-listed in three categories for the upcoming 2014 Awards. In 2013, his short story Ghost-B-Gone Incorporated won the House of Anansi 7-day ghost story contest. Randy's first Tyche Books publication, Much Ado About Macbeth, will be available in August 2015.
In addition to writing, Randy chairs the award-winning When Words Collide Festival for Readers and Writers as well as organizing various reading and craft events for writers.
Website: www.randymccharles.com
Facebook: www.facebook.com/randy.mccharles
Festival: www.whenwordscollide.org
Posted by Tyche
on September 8, 2014

Comments are off
Read More