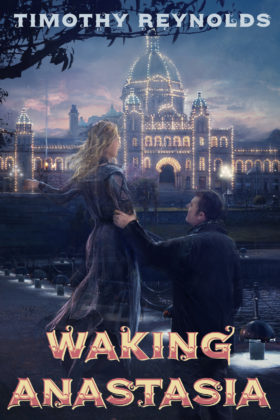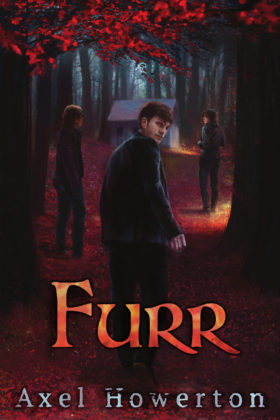 It's that time of year when people are doing a lot of shopping. A lot. So, let us take the time to remind you that books make great gifts! Books by local authors, bought at local stores? Even better!
Calgary authors Jayne Barnard, E.C. Bell (OK, she's Edmonton, but she's here all the time), Kevin Cockle, Axel Howerton, Randy McCharles, Timothy Reynolds, and Simon Rose all have books available in Calgary brick and mortar stores, both indies and chains:
The Sentry Box (also carries Tyche's books by non-local authors)
Chapters/Indigo (Signal Hill has the best selection)
Variant Edition Comics & Culture (yyg, E.C. Bell's mystery series only at this time)
Speaking of supporting local stores and local authors, Owl's Nest Books is hosting "Taste of Local Authors" on Thursday, December 8th from 7 to 9pm. A great chance to discover authors and books–and get them signed!
Thank you for supporting our local stores and authors. We can't do it without you! Happy Holidays!
Posted by Tyche
on December 7, 2016

Comments are off
Read More