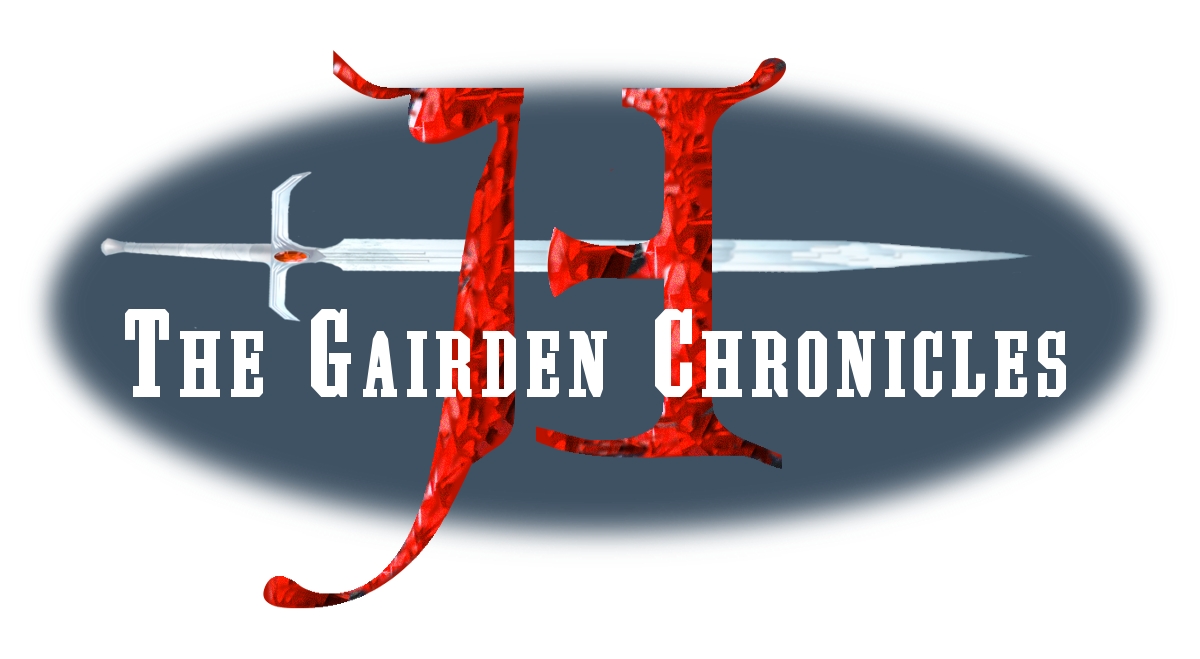 Welcome back to "The Sword Speaks," our promotional campaign that counts down the days until the release of Heritage: Book One of The Gairden Chronicles by David L. Craddock. Heritage will be available on July 30th in paperback and ebook. Each weekday leading up to release, we'll give you an inside look at the characters and world that awaits you in Heritage, and take you behind the scenes to learn about the book's production.
Tomorrow is the day you've been waiting for: the release of Heritage in paperback and digital formats! Tomorrow is also a big day for Aidan Gairden. It's his sixteenth birthday, the day a Gairden becomes Crown of the North, takes up Heritage–and weds. Aidan's bride-to-be is Nichel, daughter of Romen of the Wolf and Cynthia Alston.
Known as the wolf daughter, Nichel exhibits the characteristics of a Leastonian, inherited from her mother's side, and the hardened edge of a Darinian, passed down to her by her father. As the daughter of Darinia's War Chief, she puts on a hard appearance to keep up her public image among the clansfolk. Studying under her father, she is learning the ways of leadership and can handle a knife or sword almost as expertly as her father's best warriors.
Privately, she enjoys finer things such as clothes and jewelry. She inherited an eye for fine things and a knack for trade from her mother, and often feels torn between growing into a fighter and clan chief, as her father expects, and wanting to indulge in the Leastonian half of her heritage.
At birth, she was promised to Aidan Gairden, in line to become Crown of the North. She has been friends with Aidan since childhood and has always been smitten with him; her Leastonian penchant for beautiful things and her appearance comes through most keenly when Torel's prince is nearby. Their impending marriage will mark the first time a foreigner has ruled alongside a Crown of the North.
Posted by Tyche
on July 29, 2014

Comments are off
Read More